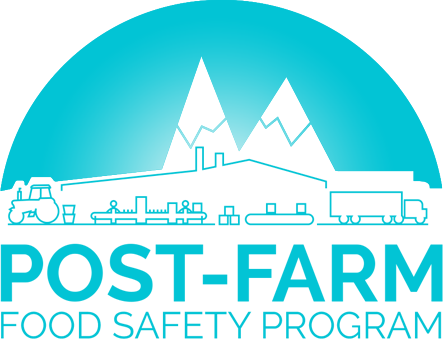 The Post-Farm Food Safety (PFFS) Program provides up to $20,000 in funding to BC food and beverage manufacturing facilities, leading toward the implementation of food safety activities.

We encourage all eligible businesses, no matter where you are on the food safety spectrum, to apply for program funding!
To achieve a world-class level of food safety, British Columbia (BC) food and beverage manufacturers are taking part in the Post-Farm Food Safety Program. This cost-sharing initiative provide your business with up to $20,000 in funding for your food safety activities.
The funding assists you in improving food safety standards, providing training, implementing food safety programs, upgrading facilities and purchasing equipment and working towards food safety certifications. The opportunities are endless!
The program is administered by Food Processing Skills Canada (FPSC) and funded through Canada Agricultural Partnership (CAP), a federal-provincial-territorial initiative.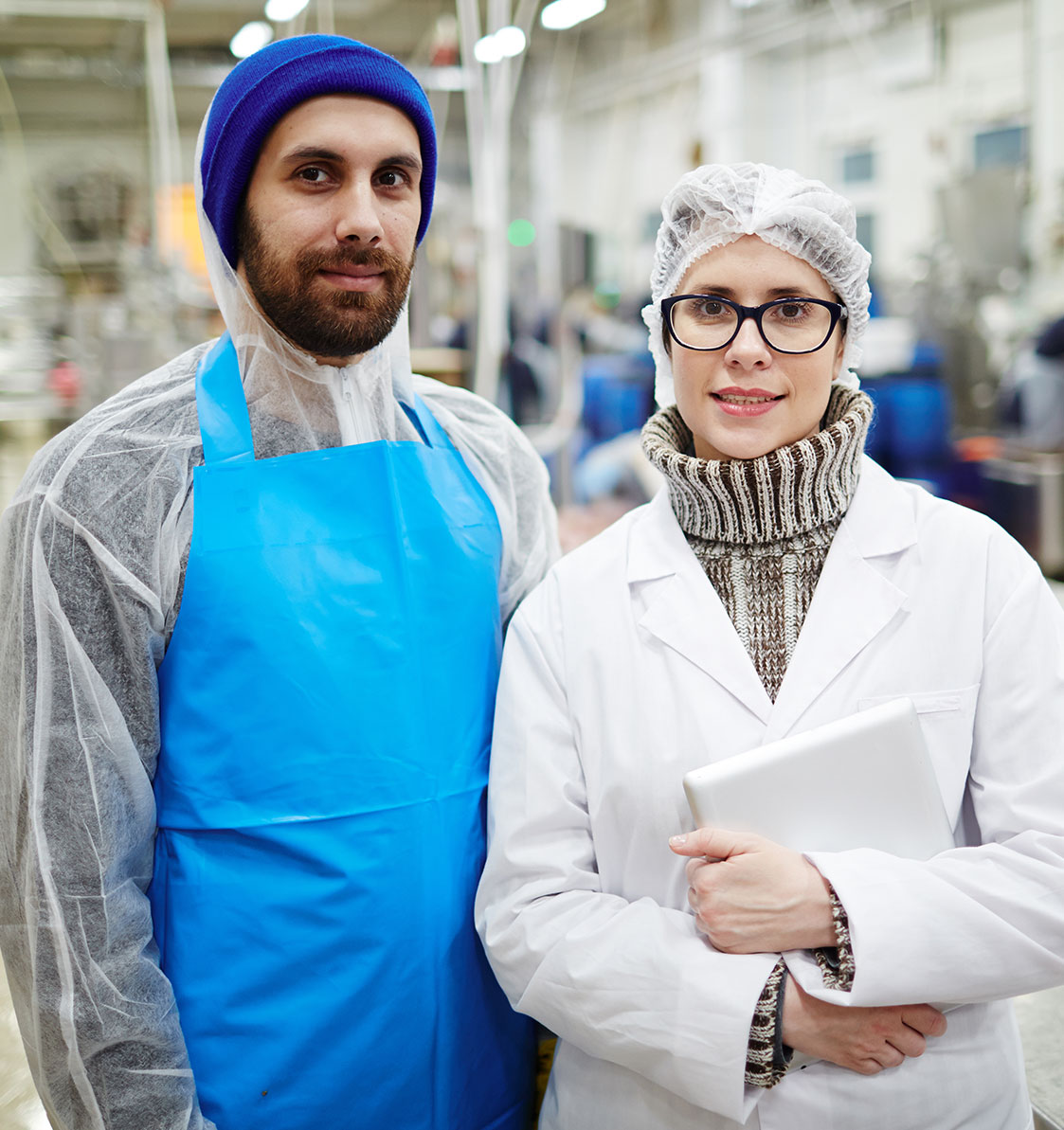 Step 1:
REVIEW PROGRAM DETAILS



Step 2:
GET STARTED, COMPLETE PART A - ELIGIBILITY APPLICATION



Step 3:
COMPLETE PART B - THE FUNDING APPLICATION



Step 4:
CHOOSE YOUR PLACEMENT


Option 1: You only want funds to complete a third-party HACCP final audit Option 2: You want funds to make Food Safety Improvements a. You have a valid Gap-Assessment or a Pre-Audit b. You need a Gap-Assessment or a Pre-audit

Step 5:
BUILD YOUR WORKPLAN!



Step 6:
CONTRACT/ FUNDING AGREEMENT

Apply Now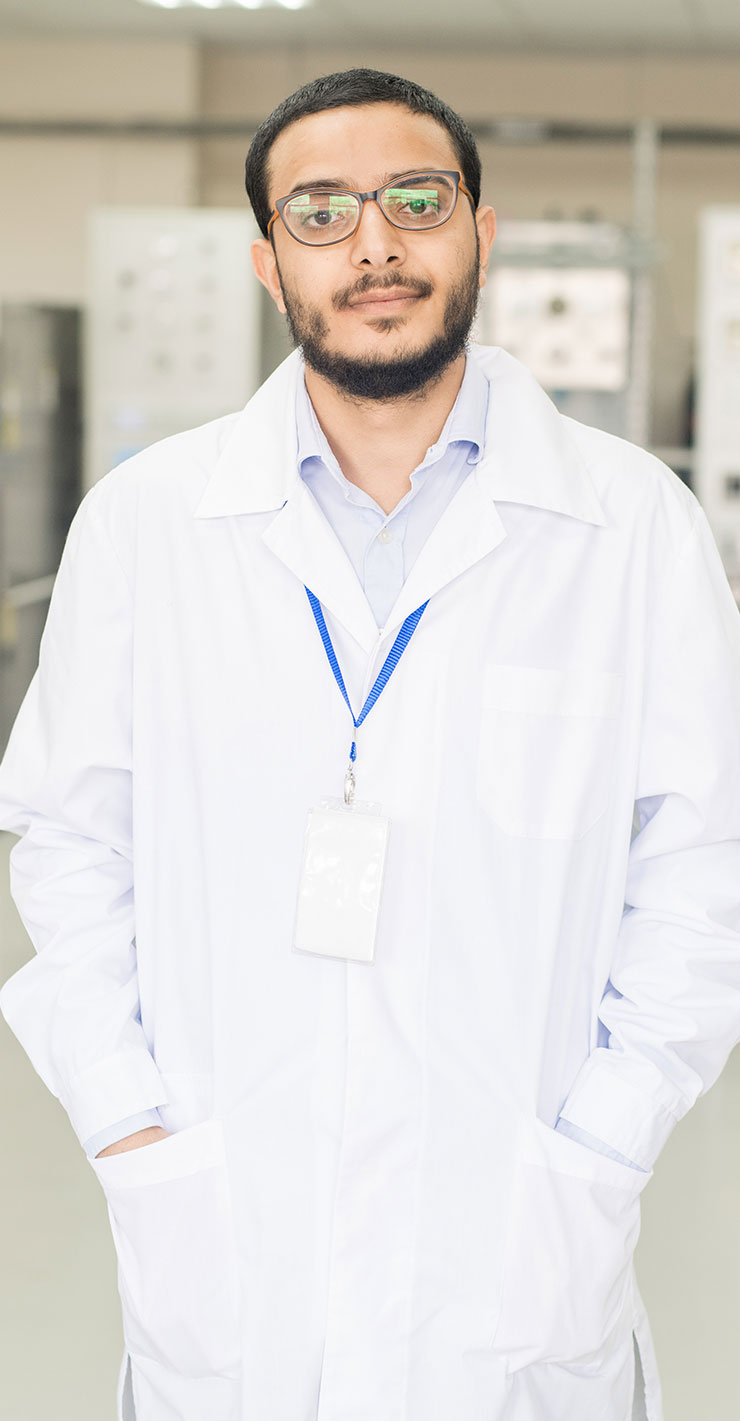 Program Goals
Our overall goal is to ensure foods processed in BC are the safest across the country and the world. In particular:
Support the repositioning of BC's agri-food industry to respond to future opportunities and to realize its full potential to adapt, compete, and access new markets, thereby becoming a significant contributor to BC's economy;
Foster a food safety culture in BC by providing cost-shared funding to eligible agri-food processors to conduct Food Safety Assessments;
Encourage the adoption and implementation of Good Manufacturing Practices (GMPs), Best Practices (BPs), and recognized Hazard Analysis Critical Control Point (HACCP) food safety practices in these operations;
Ensure foods processed in BC are among the safest both nationally and internationally;
Improve the capacity of agri-food businesses to address current issues and to meet emerging national and international food safety requirements;
Identify and document risks, issues, and opportunities to improve food safety capacity, systems, and practices; and
Provide access to training to increase the food safety expertise of BC food industry personnel.
Error: Contact form not found.