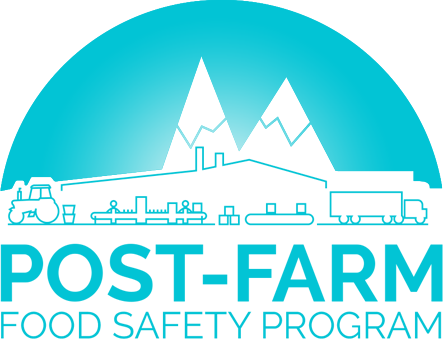 Safe Food for Canadians Regulations
Are you aware of the second phase of SFCR that are coming into effect July 15, 2020?
Click here to view the Safe Food for Canadians Regulations (SFCR)
Building the strongest food safety system possible
January 2020
Safe Food for Canadians Regulations begin Year Two with new requirements for various food sectors
Manufactured food sector next in line
Another key date is July 15, 2020, when SFCR requirements will come into force for businesses in the manufactured food sector (MFS) that import, export or engage in interprovincial trade of their food. These businesses will require a SFC licence to manufacture, process, treat, preserve, grade, package and label food, and need to keep traceability documents effective that date. Most will also become subject to preventive control (including preventive control plan) requirements as of that date (although there are exceptions for certain small businesses).
MFS businesses subject to the SFCR include those which import, export and interprovincially trade food commodities such as: confectionary, snack foods, beverages, oils, dried herbs and spices, nuts and seeds, coffee and tea, baked goods, cereals and pasta.
MFS businesses are advised to learn about the requirements now. "Don't leave it to the last minute to get started," says Switucha. "It could take time for businesses to prepare for compliance."
Businesses can visit the CFIA's toolkit for food businesses for information about the application of the SFCR and resources to get ready for the new requirements. They are also encouraged to contact their respective industry associations for additional insight into the regulations.
To learn more visit the original article here.
Additional SFCR Links

We encourage all eligible businesses, no matter where you are on the food safety spectrum, to apply for program funding!