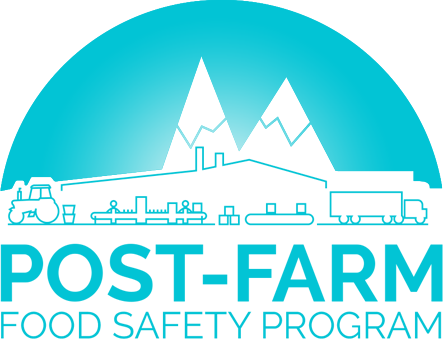 About Us
Leading the way, Canada's AgFood and Beverage Sector is a powerhouse for our economy, contributing over $110 billion to our national GDP and a top employer – with 1 in 8 Canadians working in the industry.
Food Processing Skills Canada (FPSC), formerly known as the Food Processing Human Resources Council (FPHRC), is a national & not-for-profit council dedicated to the advancement of Canada's food and beverage manufacturing industry. Proudly representing food manufacturers of all sizes, in all provinces and from all subsectors of foundational, educational pieces, certifications and skill standards.
As the industry playing field becomes increasingly more competitive, it's our honor to be able to serve you in the skills and learning space as well as participating in government funded projects. For more information about us, please visit our
website
.

We encourage all eligible businesses, no matter where you are on the food safety spectrum, to apply for program funding!
About the Post-Food Food Safety (PFFS) Program
To achieve a world-class level of food safety, British Columbia (BC) food and beverage manufacturers are taking part in the Post-Farm Food Safety (PSSP) Program. This cost-sharing initiative, actively running from October 2018, to February 28th, 2023, can provide your business with up to $20,000 in funding for your food safety system.
Our goal is to ensure foods processed in BC are the safest across the country and the world.
Funded by Canada Agricultural Partnership (CAP), Your company may use the funds in a variety of ways; you can:
Identify and document food safety risks through a gap-assessment or pre-audit
Implement Food Safety Activities;
Get food safety improvement services
Upgrade your facility and equipment
Achieve a third-party HACCP based Audit
Meet the Program Manager and the Technical Program Advisor
Program clients will communicate often with the Program Coordinator, as well as the Technical Program Advisor (TPA). Become acquainted with them both: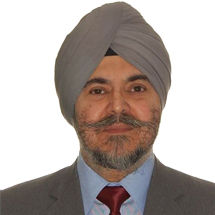 [contact-form-7 404 "Not Found"]